Woodfordia Inc, Media Release, 19 January 2023
Dear Friends,
We are thrilled to announce that Festival of Small Halls is heading out on their Autumn Tour 2023: Port Fairy Folk Festival to Lake Gkula and we would love it if you would join us again.
It's been a few years since we saw you last, but we hope you still hold onto fond memories of a brilliant night of music in a hall filled to the brim with community spirit and warm hospitality.
We invite you to come explore the glorious Victorian landscape with us again. There are 18 communities across the state, ducking into New South Wales and South Australia, flinging open the doors of their halls and welcoming you in this March and April. We'd love you to come explore with us.
Taking the stage will be beloved festival favourites, acclaimed Canadian songwriter Scott Cook, and the heavenly harmonic Folk Bitch Trio. They are all so excited to come and experience the joy and warmth that makes these communities so special.
We hope you'll help us spread the word with those in your community.
You can purchase your tickets below and check out our website for a map of touring locations.
Yours for another brilliant night,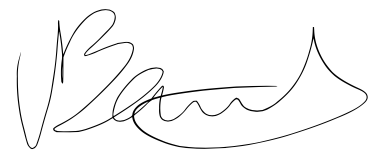 Izzy Bartlett
Producer
On behalf of Woodfordia's Festival of Small Halls team and the Festival of Small Halls family of communities